Stay Secure: Security Software Tools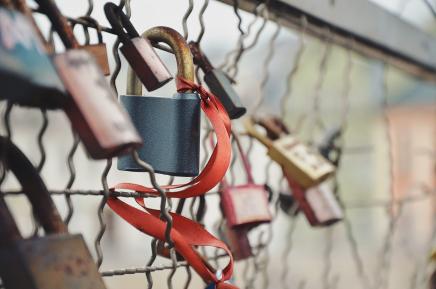 UCSF provides security software [1] to help keep data, networks, and computer systems safe and secure. Computers, laptops and other endpoint devices that are supported by UCSFIT Field Services are set up with this software automatically. However, since many UCSF folks use personal or non-centrally supported devices, the tools are also made available for download [1] and must be installed so devices adhere to UCSF Minimum Security Standards [2].
This has become even more important recently because all computers that connect through VPN are now required to have NAC installed. Additionally, in the future,devices that do not have NAC installed will not be able to connect to the UCSF network. You can check to see if NAC and other tools are installed on your devices by comparing your Windows systray icons or Mac menu bar ICONS to those listed at the software download page [1]. For example, you can look for this icon to see if NAC has been installed.
Take the IT Security Software Tool Quiz [3]. Please note that questions on the quiz could come from content from any of the links referenced in this article. Everyone who passes the quiz wins a prize! This month's prize is a safety whistle, flashlight and compass to remind you to keep your data safe and secure.
One person will also be selected for the grand prize: a PacSafe.Com [4] secure backpack.
More Information:
https://it.ucsf.edu/security [5]