UCSFwpa Instructions - iPhone/iPad
The Apple iPhone, iPad, and iPod Touch devices automatically detect most settings necessary to use the UCSFwpa network.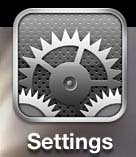 Start the setup procedure by tapping on the Settings application on the iOS desktop and follow the next few steps. This process only takes a couple of minutes.
Activating Wi-Fi
Select Wi-Fi from the main Settings screen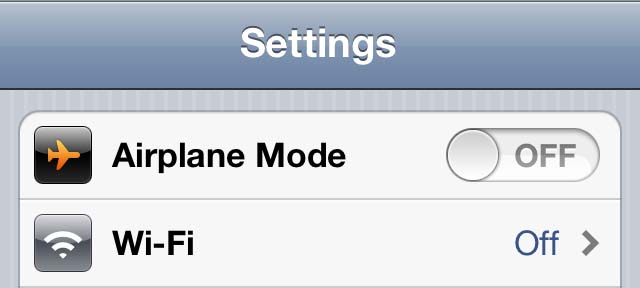 Select the UCSFwpa network
If the Wi-Fi entry is off then tap the slider to turn it on.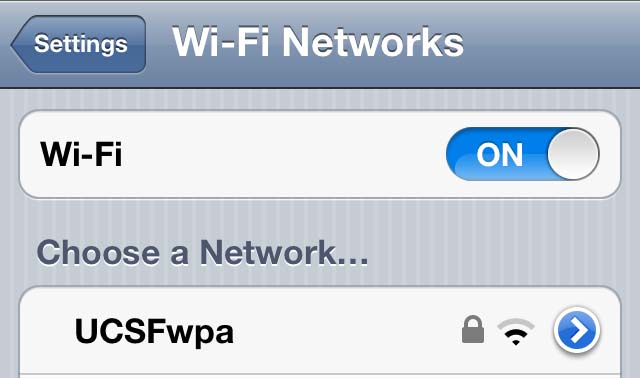 When Wi-Fi is on you will see a list of wireless networks in your area. Depending on where you are there may be a long list, scroll down until you see UCSFwpa and tap it with your finger.
Setting Your Username and Password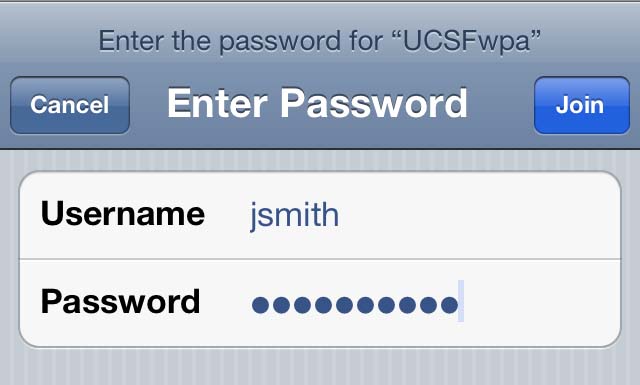 Put your Active Directory user name into the Username field, this can be just your short name such as "jsmith" or it could be your domain login such as "campus\jsmith". Put your Active Directory password into the Password field and then tap Join.
Accepting the Certificate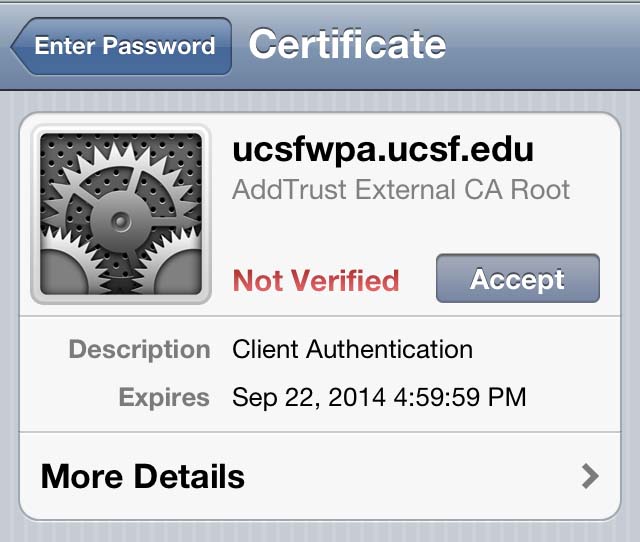 The wireless network is protected with a certificate just like when you go to a web site. Your iOS device will ask you to verify and accept the certificate. If it looks like the image here tap Accept.
If you do not see this screen it is OK, it means your device already has the certificate.
Connection Confirmation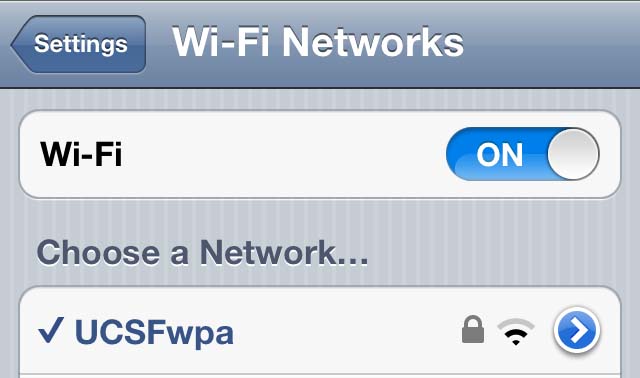 If your username and password were entered correctly and you accepted the certificate you will then see a check mark appear next to the network name, this means you are connected and ready to go.
Welcome to the UCSF wireless network!
Deleting the UCSFwpa connection to setup a new profile
In order to change any of the existing UCSFwpa wireless configuration settings on your device, we recommend first deleting the profile, then reconnecting following the instructions above.  To delete your existing UCSFwpa configuration:
Tap on the Settings application on the iOS desktop
Select the Wi-Fi option towards the top of the Settings menu
In the list that populates, select the UCSFwpa connection entry
In the screen that follows, select "Forget This Network." The device will forget the pre-existing UCSFwpa connection. This process can take a few moments to complete. A reboot of the device may be required.
To reconnect to the UCSFwpa network, navigate back to the Wi-Fi menu in the Settings application. Select the UCSFwpa connection and enter your Active Directory credentials including the domain in the prompt that follows.